50% 0FF - PLUS 48 HOURS - FLASH SALE
---
---
---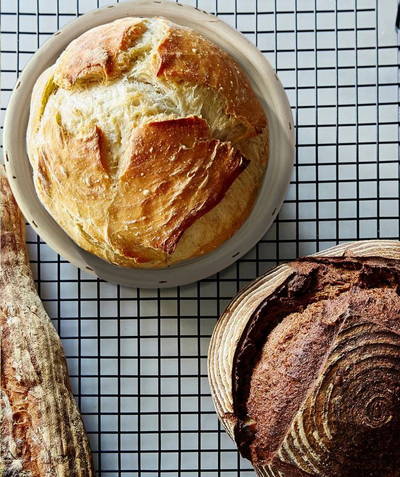 Various Cane Banneton with Special Offer!
---
---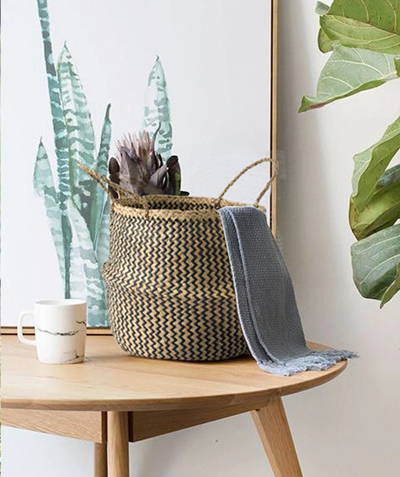 Sustainable Home Accessories for the Style-Forward
---
Tableware and Kitchen Utensils

---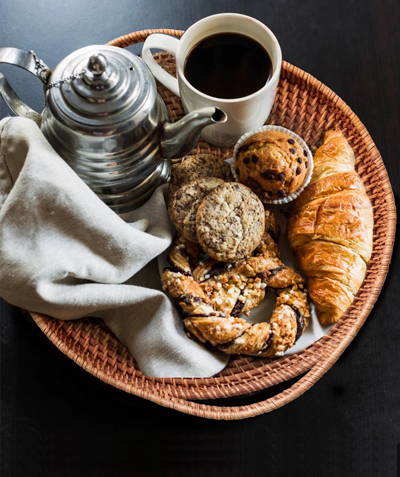 Adds character and a touch of rustic beauty
---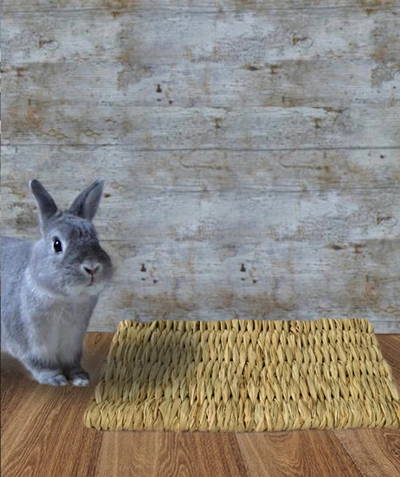 Idea toys for your Pets from natural Vietnam-grown seagrass
---
---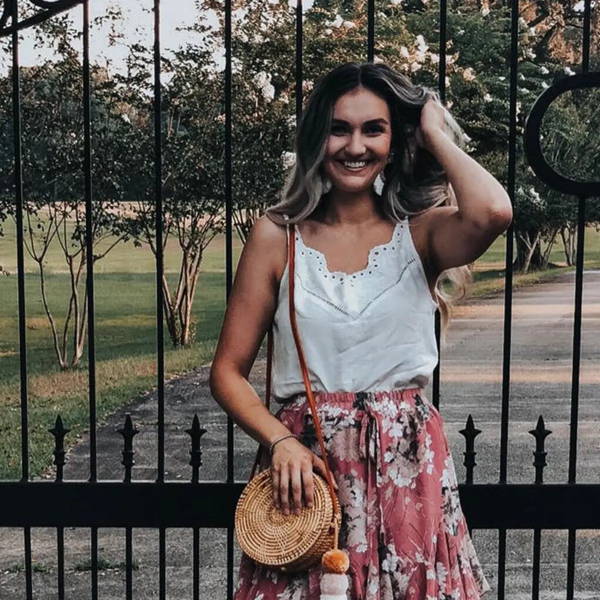 Stop what you're doing and get this bag!!! I've seen so many in different stores, but took a chance on this one and I'm so glad I did! I love the removable tassel and I think the bag is great quality. Can't wait to use over and over.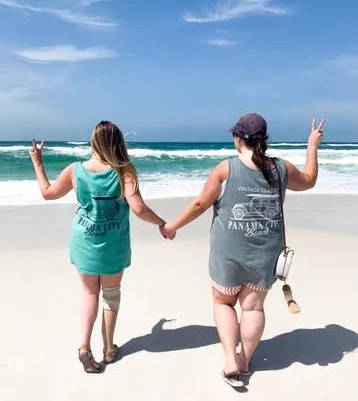 I get compliments every time I wear it out

LOVE this purse. I get compliments on it anytime that I wear it out. It's very small though. It can only fit my iPhone 10 and my keys with small wallet attached. It won't close if it has anything else it it. If you have a bigger phone then I'm not sure that it would fit. This was a perfect purchase for me!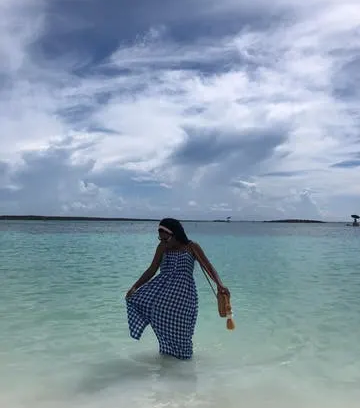 Good price point, very cute

I went to TJ Maxx and saw a WHOLE SECTION of just purses like these. I didn't know how popular they were. Needless to say, I'm glad I got this one. The tassels are probably the best part. So unique and cute! It's sturdy, solid, and can I say cute again?
Free Shipping
For order over $50
Up to 30% Off
For Black November